I have never experienced this level of customer support! Through Bruno and Zeb, I have an opportunity to serve my clients at a new level. I trust them and I trust Biogenetix, the integrity is unmatched. This is not just a supplement company; there is a much bigger mission at play that has a ripple effect into the lives of the clients and patients they touch—and I'm so glad to be a part of it!
A patient of mine has felt herself age in reverse! In 3 months, with the 21-Day Metabolic cleanse and GI ResQ Bundle, she stabilized her A1c and reduced her diabetes medication.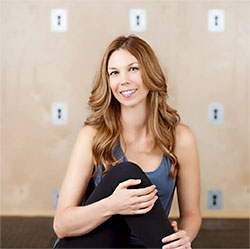 Biogenetix filled the missing link of nutrition that our patients were constantly asking for. I love having a second opinion on a video from Dr. Watts [Director of Clinical Applications] with every case.
Brian Dahmer, DC
Family Chiropractic Center for Wellness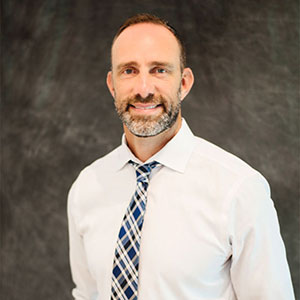 Our clinic switched to using Biogenetix products because of the clinical results we were achieving with patients. I really like their liposomal support line. I have not seen anything else comparable and the efficacy is phenomenal.
Dr. Rebecca Patton, D.C.
Revolution Health Sarasota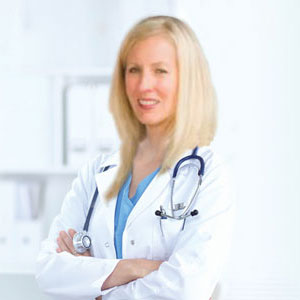 Biogenetix has impacted my business by offering exceptional products at a competitive price.
Kelly Calabrese
Optimal Wellness Solutions
Wellness Educator, Natural Medicine, Integrative/Biochemical Nutritionist, Author/Speaker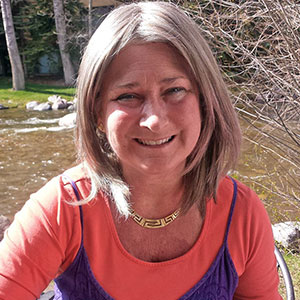 I was introduced to Biogenetix over 3 years ago and my clinical results have vastly improved. These are top tier, carefully crafted products that fill a void in many health challenges.
Dr. Josh Bletzinger
DC CFMP ATC CCSP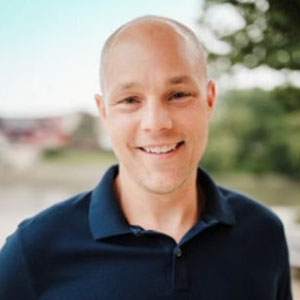 Since using "The Brain Box" for less than a week: my floaters of 50 years are about halfway gone; My tinnitus is also about halfway gone; I am sleeping differently and better; I am more alert; my memory has improved and I have different tiredness at the end of the day. Any one of these improvements was worth the price!
Dr. Homer Wall
Vital Energy Chiropractic PC