Biogenetix has impacted my business by offering exceptional products at a competitive price.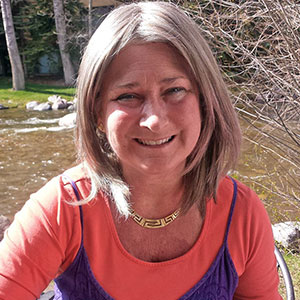 I want to thank you for all the support you've provided me as I entered back into active practice. I retired in 2016 due to ill health. After getting better, I went back into practice in February 2023. Then, by accident, I found Biogenetix!
What a blessing you, Dr. Watts and the entire staff have been to me and my patients. I had already completed the Diplomate in Nutrition program but felt I needed more. You all have given me that and more. Functional Medicine and how blood values are explained are invaluable. The Friday Clinical Classes are a bonus and the videos explaining patient issues, the cherry on the top.
You guys have given me a new way to look at toxins, thoughts and traumas and in turn I am able to make an impact on my patients' lives.
Thank you doesn't adequately express all that you have done for me! Looking forward to a long relationship with Biogenetix. You have provided me what other nutritional companies tried but failed. Forever grateful!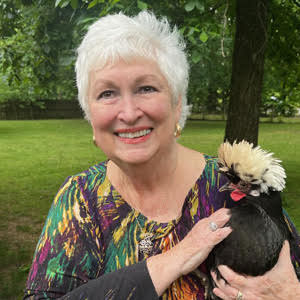 I was introduced to Biogenetix over 3 years ago and my clinical results have vastly improved. These are top tier, carefully crafted products that fill a void in many health challenges.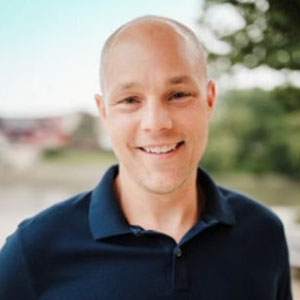 Biogenetix filled the missing link of nutrition that our patients were constantly asking for. I love having a second opinion on a video from Dr. Watts [Director of Clinical Applications] with every case.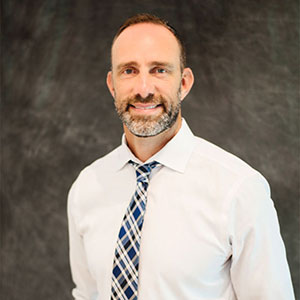 I have never experienced this level of customer support! Through Bruno and Zeb, I have an opportunity to serve my clients at a new level. I trust them and I trust Biogenetix, the integrity is unmatched. This is not just a supplement company; there is a much bigger mission at play that has a ripple effect into the lives of the clients and patients they touch—and I'm so glad to be a part of it!
A patient of mine has felt herself age in reverse! In 3 months, with the 21-Day Metabolic cleanse and GI ResQ Bundle, she stabilized her A1c and reduced her diabetes medication.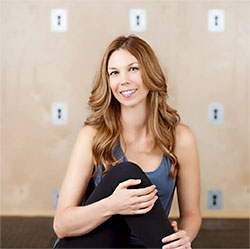 Our clinic switched to using Biogenetix products because of the clinical results we were achieving with patients. I really like their liposomal support line. I have not seen anything else comparable and the efficacy is phenomenal.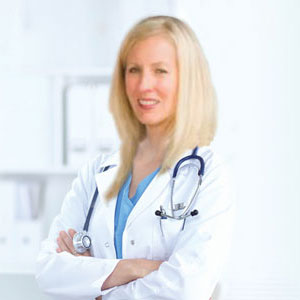 Since using "The Brain Box" for less than a week: my floaters of 50 years are about halfway gone; My tinnitus is also about halfway gone; I am sleeping differently and better; I am more alert; my memory has improved and I have different tiredness at the end of the day. Any one of these improvements was worth the price!