I want to thank you for all the support you've provided me as I entered back into active practice. I retired in 2016 due to ill health. After getting better, I went back into practice in February 2023. Then, by accident, I found Biogenetix!
What a blessing you, Dr. Watts and the entire staff have been to me and my patients. I had already completed the Diplomate in Nutrition program but felt I needed more. You all have given me that and more. Functional Medicine and how blood values are explained are invaluable. The Friday Clinical Classes are a bonus and the videos explaining patient issues, the cherry on the top.
You guys have given me a new way to look at toxins, thoughts and traumas and in turn I am able to make an impact on my patients' lives.
Thank you doesn't adequately express all that you have done for me! Looking forward to a long relationship with Biogenetix. You have provided me what other nutritional companies tried but failed. Forever grateful!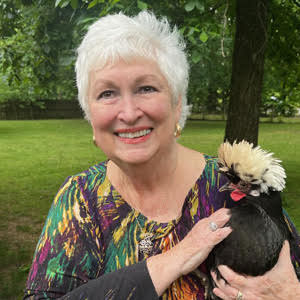 Our clinic switched to using Biogenetix products because of the clinical results we were achieving with patients. I really like their liposomal support line. I have not seen anything else comparable and the efficacy is phenomenal.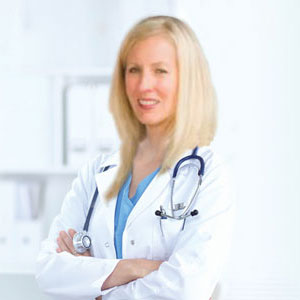 Biogenetix filled the missing link of nutrition that our patients were constantly asking for. I love having a second opinion on a video from Dr. Watts [Director of Clinical Applications] with every case.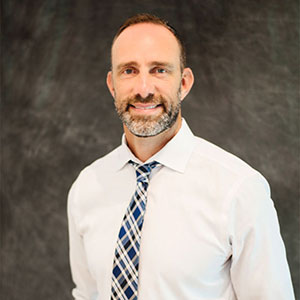 Since using "The Brain Box" for less than a week: my floaters of 50 years are about halfway gone; My tinnitus is also about halfway gone; I am sleeping differently and better; I am more alert; my memory has improved and I have different tiredness at the end of the day. Any one of these improvements was worth the price!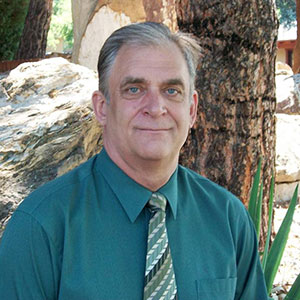 I have never experienced this level of customer support! Through Bruno and Zeb, I have an opportunity to serve my clients at a new level. I trust them and I trust Biogenetix, the integrity is unmatched. This is not just a supplement company; there is a much bigger mission at play that has a ripple effect into the lives of the clients and patients they touch—and I'm so glad to be a part of it!
A patient of mine has felt herself age in reverse! In 3 months, with the 21-Day Metabolic cleanse and GI ResQ Bundle, she stabilized her A1c and reduced her diabetes medication.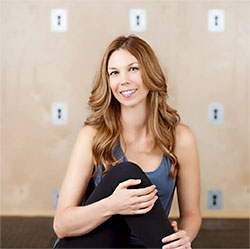 Biogenetix is an incredible company with a wonderful business model. As a practitioner, I have professionally benefitted, as well as my practice, from the education and the exemplary customer service of Zeb and Bruno! As a physical therapist I became certified to utilize nutrition in my practice at the same time I came to learn about Biogenetix. Their Learning Library and Clinical Consultants have made a huge difference in how my practice has grown and benefitted my patients.
The overall goal here, by Biogenetix and myself is to bring health and healing to as many people as possible. Biogenetix has made it so much easier! My family and I take Biogenetix supplements as do many of my patients. I trust this company and have seen the science behind their supplement choices.
I was introduced to Biogenetix over 3 years ago and my clinical results have vastly improved. These are top tier, carefully crafted products that fill a void in many health challenges.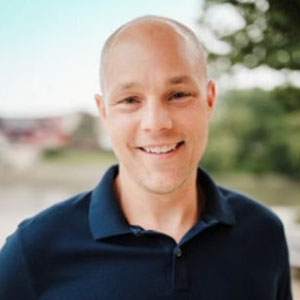 I don't recall how I came across Biogenix but I can say it has changed the way I practice. The complete Biogenetix Lab Panel, Clinical Consulting Team lab review and recommendations, Casual Friday Webinars, and Learning Library have given me the tools to understand underlying root problems that are plaguing my patients.
My work as a chiropractor is to find mechanical stressors that interfere with spinal health and proper function. I'm finding that it is becoming more difficult to treat people with chronic inflammation. Biogenetix is teaching me how to discover the mechanisms of different inflammatory pathways and how to best manage/reduce inflammatory stressors.
Bruno has been kind and attentive to any questions. The entire Biogenetix team is a gift for doctors wanting to help their patients on a deeper root level.
Much gratitude to Dr. Watts for his ability to take the medical literature and explain it in a way that makes it manageable to learn.
Thank you Dr. Watts, Dr. Pedersen, Bruno, Zeb, and Kim and everyone involved at Biogenetix. I would highly recommend Biogenetix to any doctor wanting to help their patients, friends and family.
Biogenetix has impacted my business by offering exceptional products at a competitive price.